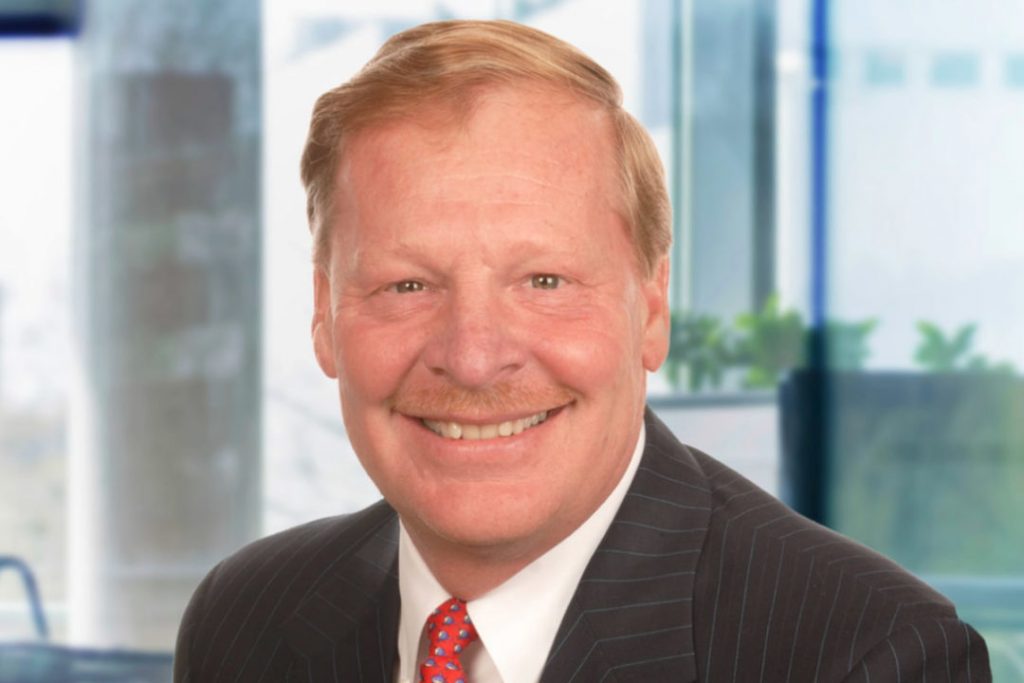 Some of you have been following the discussion of critical race theory and "wokeness" at Grove City College. If you haven't, get up to speed here and here and here and here.
Let's go back to the February 16, 2022 statement by the Grove City Board of Trustees. Part of it reads:
We unqualifiedly reaffirm GCC's Christ-centered mission and commitment to a free society, traditional values, and the common good. That has not changed one iota and will not change on our watch. Fidelity to the College's founding principles secures GCC's unique place as an oasis in American higher education. In particular, the Board categorically rejects Critical Race Theory and similar "critical" schools of thought as antithetical to GCC's mission and values.
The chair of the Grove City College Board of Trustees is Edward D. Breen. He is a 1978 graduate of Grove City and currently serves as the Executive Chairman and the Chief Executive Officer of DuPont.
In his role as DuPont CEO, Breen has led some very significant initiatives to promote racial justice at the corporation. These initiatives are very compatible with the teachings of critical race theory. Some might even say they are informed by CRT. For example, here is Breen's letter to employees affirming DuPont's commitment to "advanci
---
Read Full Article at currentpub.com
---