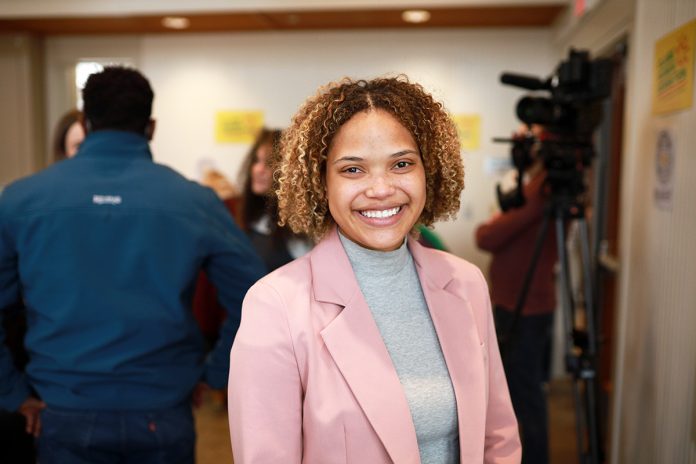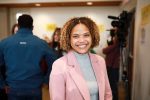 Another candidate has joined the race for the Minnesota State Senate, therefore increasing chances of history that has been in the making.
Clare Oumou Verbeten, who announced her candidacy on Feb. 15, kicked off her campaign on Wednesday at Lexington Park, in the suburban Minneapolis city of Roseville. Verbeten is running for the District 66 seat in the upper chamber of the Minnesota state legislature.
"Politics has always been a huge part of my life," Verbeten said. "These past few years, my heart has been in the fight against the rampant anti-Blackness in our community."
Despite its racial diversity and historically leaning Democrat, Minnesota has never elected a Black woman to the state Senate since it joined the union on May 11, 1858.
Verbeten is the third child of African immigrants to announce her candidacy. She joins Huldah Momanyi-Hiltsley, and Zaynab Mohamed, who come from Kenya and Somalia, respectively. Momanyi-Hiltsley is running to represent District 3
---
Read Full Article at mshale.com
---