NEWYou can now listen to Fox News articles!
The University of Memphis will not proceed with offering faculty $3,000 as part of a controversial program to infuse ideas like "equity" into their courses, Gov. Bill Lee, R-Tenn., reportedly said.
The Washington Free Beacon reported on Saturday that Lee said the university "informed my office that the initiative will not move forward."
"We welcome robust debate on college campuses, but taxpayer dollars should never be used to fuel a divisive, radical agenda," he added.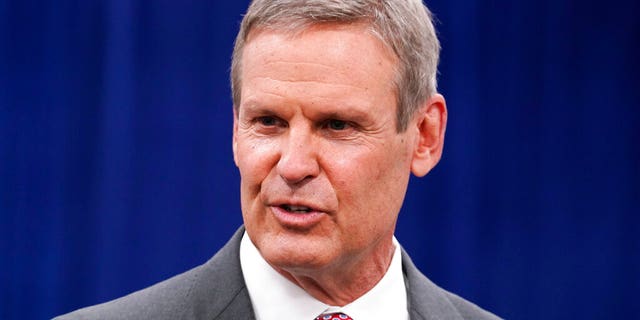 Tennessee Gov. Bill Lee speaks with reporters in Nashville on Nov. 10, 2020. (AP Photo/Mark Humphrey, File)
Lee's comments came shortly after the proposal initially surfaced in the
---
Read Full Article at www.foxnews.com
---