Snook sees progress in the details of governing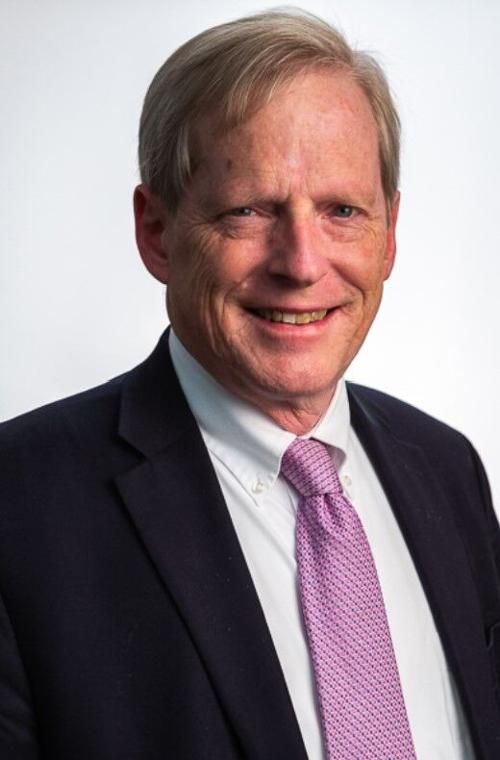 With a new mayor appointed and ready to take the gavel, Charlottesville could be looking at a very different city government.
City Councilors last week voted 3-2 to appoint Councilor Lloyd Snook to a two-year term as mayor.
Snook, a lawyer who is entering his third year on council, was backed by new councilors Brian Pinkston and Juandiego Wade.
Snook said his most important goal is to find a permanent city manager and to stabilize relations between manager and council.
"The relationship between the mayor and the city manager is the most important in cit
---
Read Full Article at dailyprogress.com
---