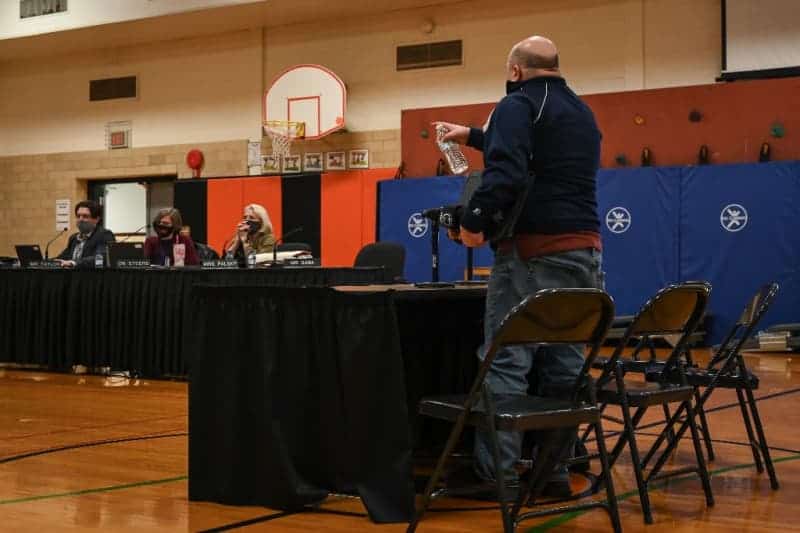 In school board meetings across the United States, parents have angrily protested decisions on Covid and racial equity
Levittown (United States) (AFP) – As Joshua Waldorf was running for a third term on the Pennsbury school board in November, one particularly heated debate triggered a flood of vitriolic messages to his inbox — one of them urging him to shoot himself. 
In a shift mirrored in cities across America, his local council overseeing schools in the leafy suburbs of Philadelphia had unwittingly become a battleground in the politicized culture wars roiling the nation.
The hateful messages aimed at Waldorf were just one example of the flow of anonymous slurs and threats directed at him and fellow members of the nine-seat board in past months — as their once studious meetings turned to angry shouting matches.
"I've been pretty consistent in terms of my views," Waldorf, a 58-year-old businessman, told AFP as the board prepared to meet in an eleme
---
Read Full Article at www.towleroad.com
---