---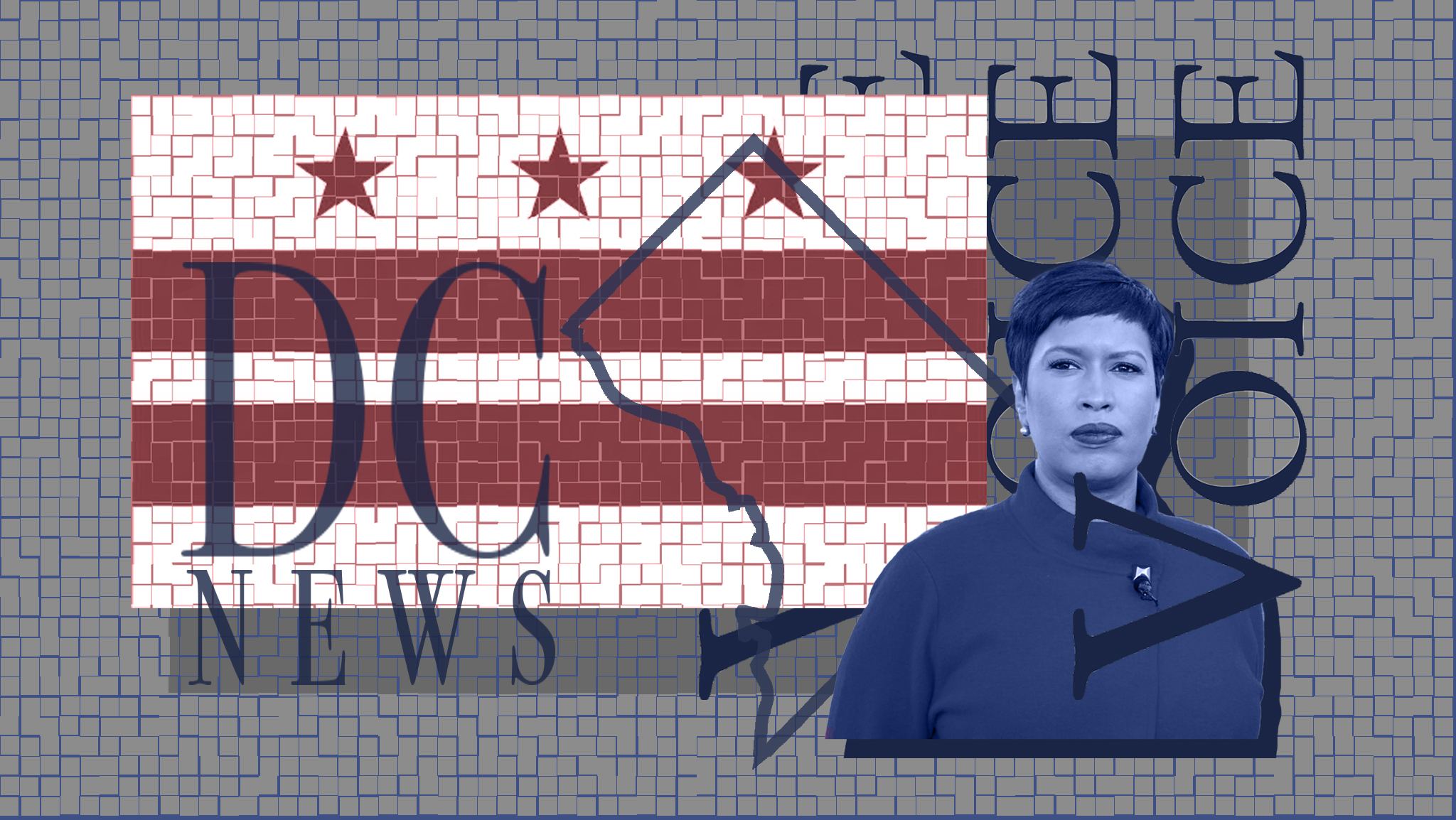 Illustration by John Woolley
Washington, D.C. is home to some of the best parks in the country. The District boasts hundreds of government-managed parks, and 98 percent of D.C. residents live within walking distance of a park. 
Two percent of D.C.'s population, however, does not have the same access to parks and green spaces as the rest of the city. This inequity disproportionality impacts residents in Wards 7 and 8, two of the District's majority-Black wards—part of a larger, nation-wide issue of communities of color having limited access to trees and parks. Various organizations in D.C. are focusing their efforts on trying to cultivate awareness for environmental equity from both a public health and social justice standpoint.
Accessibility to outdoor spaces is inequitable in D.C.—so said Ward 8 resident Mynikka Posey over the summer, when she was promoting her initiative to turn an empty plot of land into an outdoor recreation space for her neighborhood. On Buena Vista Drive in southeast D.C., where this potential playground would be, the children play in the street and only recently have been given traditional basketball hoops to replace the milk crates they used to play with. 
The lack of accessible playgrounds force young children to walk long distances, often up to half a mile, just to access public spaces. For children in Wards 7 and 8, areas that are disproportionately affected by gun violence, their access to recreational spaces is impacted by their safety.
Safe accessibility isn't the only issue. The green spaces in these communities are not paid the same attention by the government when it comes to basic upkeep. Ward8Woods is an organization whose mission is t
---
Read Full Article at georgetownvoice.com
---