---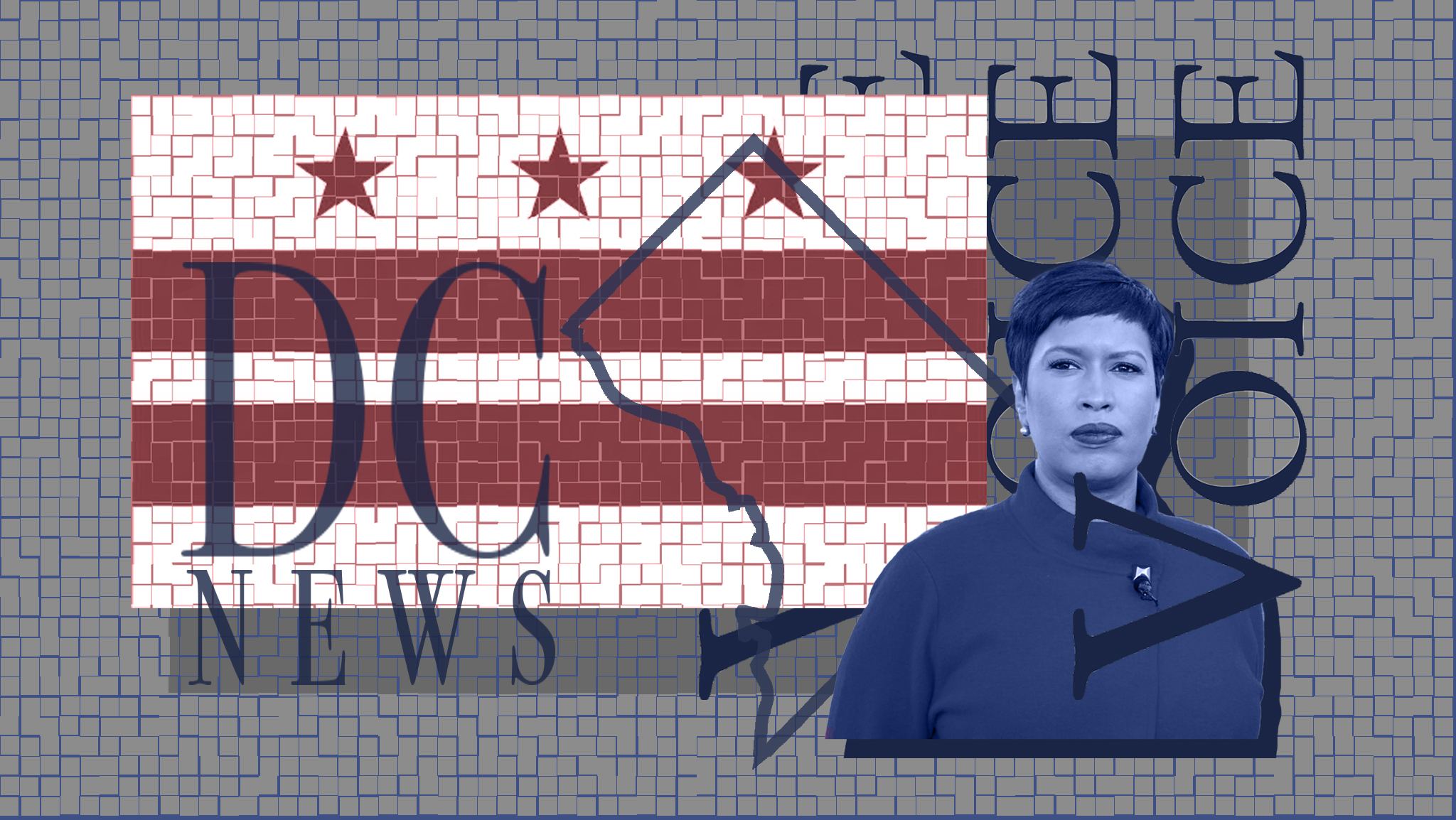 Illustration by John Woolley
D.C. City Council launched the city's first Council Office of Racial Equity (CORE) intending to eliminate racial disparities and create accountability for racial equity in the legislative process on Martin Luther King Jr. Day. 
The office was established as part of the Reach Act, which also included sections on mandatory racial equity training for D.C. governmental employees and the creation of a Commission on Racial Equity, Social Justice, and Economic Inclusion to hold the Council accountable in the future. 
Washington D.C. faces several issues with racial disparities. The gap between white and Black homeownership in the District is the largest since 1900, BIPOC individuals are more likely to be denied a mortgage, and the Black unemployment rate is nearly six times larger than the white unemployment rate. Stemming from the segregationist policies of the 20th century that resulted in widespread redlining, the repercussions of a segregated District still impact families today. 
The COVID-19 crisis similarly reflects the disproportionate levels of care based on racial divis
---
Read Full Article at georgetownvoice.com
---