Madison may explore how to repair harms perpetuated on people of color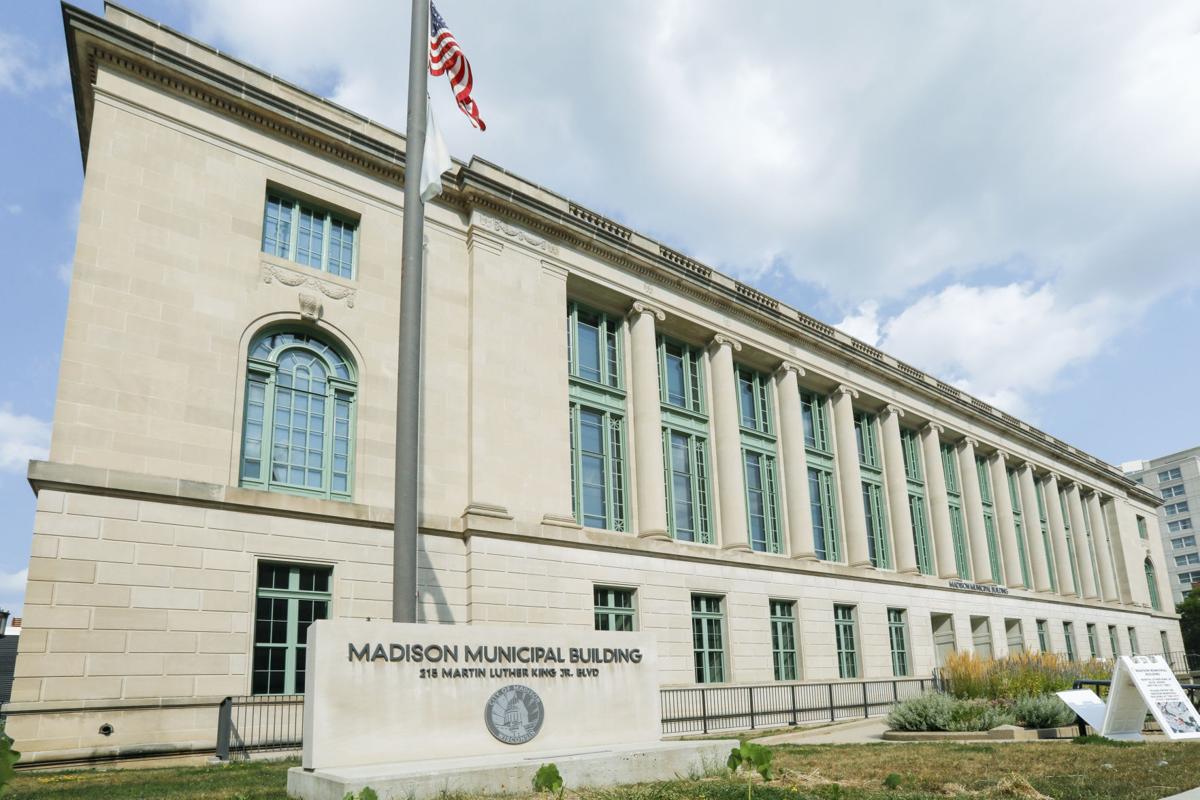 To address past injustices, Madison's Equal Opportunities Commission may launch an effort to explore and make recommendations on how to address and repair harms perpetuated on Black, indigenous and people of color and their communities.
The commission is considering a draft resolution to establish a "Truth and Reconciliation Implementation Workgroup" that would be staffed by the city's Department of Civil Rights and include people representing BIPOC residents, communities and service organizations. It would prepare a report by Dec. 31 with detailed recommendations on how the city could address past wrongs.
"I want to take time to pause and acknowledge past injustices that have happened in the city of Madison to allow healing," said EOC member Ald. Brian Benford, 6th District. "As a Black person who has been marginalized in this city, I personally would like the to opportunity to begin healing. I want to create a safe environment where we can talk about past injustices. We don't have the opportunity to hear about the tale of two cities."
---
Read Full Article at madison.com
---