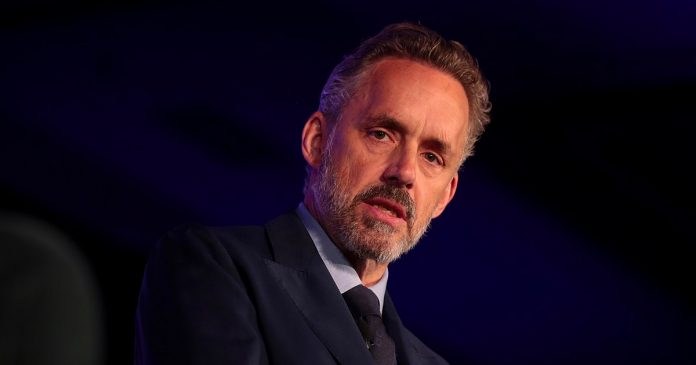 Prominent Canadian psychologist and author Dr. Jordan B. Peterson has voiced total opposition to Bill 67, which would enshrine "racial equity" in Ontario's education system. 
"A warning to citizens of Ontario and Canada: Bill 67, which purports to be nothing but an 'anti-racist' bill, is in fact the most pernicious and dangerous piece of legislation that any Canadian government has attempted to put forward," said Peterson in a video posted to YouTube on Friday. 
Peterson said that Bill 67 would mandate "the subversion of the entire education system in Ontario K-12 as well as colleges and universities to the radically leftist doctrines known as critical theory." He described critical race theory as a harmful ideology premised on the belief that all institutions are racist, sexist and discriminatory. 
Peterson said that the bill would lea
---
Read Full Article at tnc.news
---