From academic conversations to community dinners, the holiday memorializes the final emancipation of Texas slaves on June 19, 1865.
WASHINGTON — As Juneteenth 2021 approaches, DMV organizations and businesses are preparing to host several events across the city to commemorate the day.
From academic conversations to community dinners, Juneteenth — also known as Emancipation Day — is a holiday that both celebrates and critically reflects the final emancipation of enslaved Americans in Texas on June 19, 1865 — more than two years after the country officially banned slavery through the ratification of the 13th amendment. 
This year's celebrations also marks the second Juneteenth celebrated following the country's cultural awakening invigorated by the murder of George Floyd. Although Juneteenth community celebrations have become a common occurrence in D.C., last year's commemoration was particularly eventful with several Black Lives Matter demonstrations taking place across the city.
Here's a snapshot of the different events planned for this Saturday:
Re-opening of Black Workers and Wellness Center
After nearly seven years of fundraising and renovations, the Black Workers and Wellness Center is scheduled to re-open on this year's Juneteenth. 
Organized by ONE D.C. — a Shaw-based group that says it highlights the structural causes of poverty and injustice — attendees can join guided tours of the new community center, enjoy live music by the Black Workers Chorus and network with social justice groups at the designated community outreach booths at the festival, as stated on the event's website.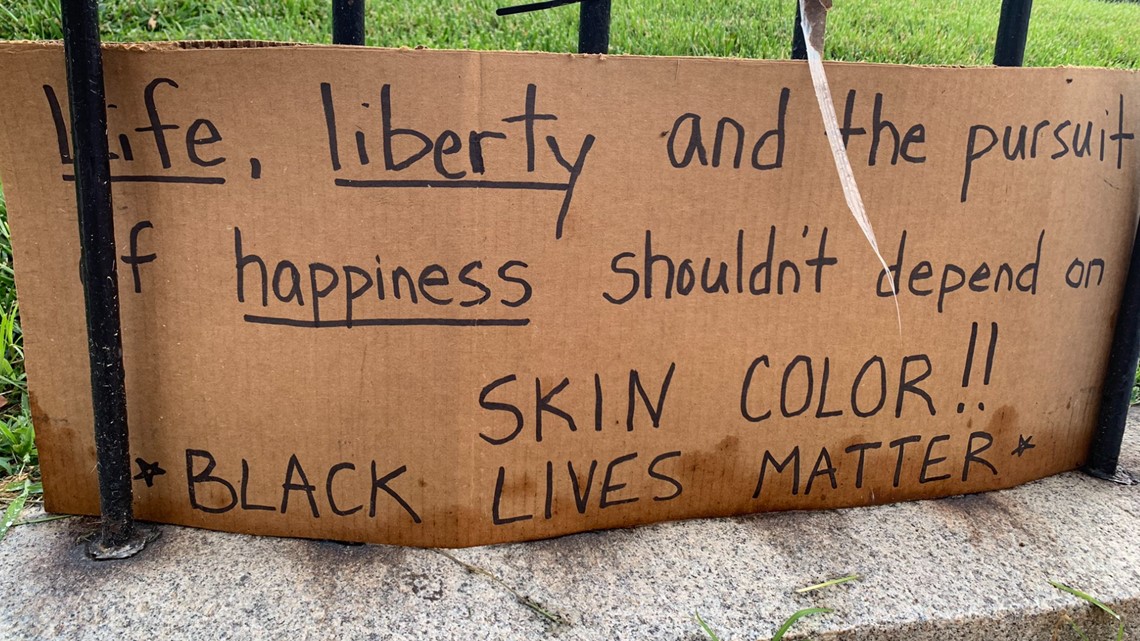 The new center
---
Read Full Article at www.wusa9.com
---