Dr. Bob Crouch, director for Diversity, Equity and Inclusion in the Office for Institutional Equity, has dedicated his career to one goal: helping make Duke a welcoming community where everyone can feel safe, included and respected.
He's built a reputation one training, one relationship and one coaching session at a time.
"What's so important to me is how people treat one another," Crouch said. "A lot of what I've done that has been rewarding is I have made some significant contributions to building relationships."
In individual sessions or large group settings for Duke's Office for Institutional Equity (OIE), Crouch has facilitated trainings, consulted and coached staff and faculty to foster a welcoming environment across Duke.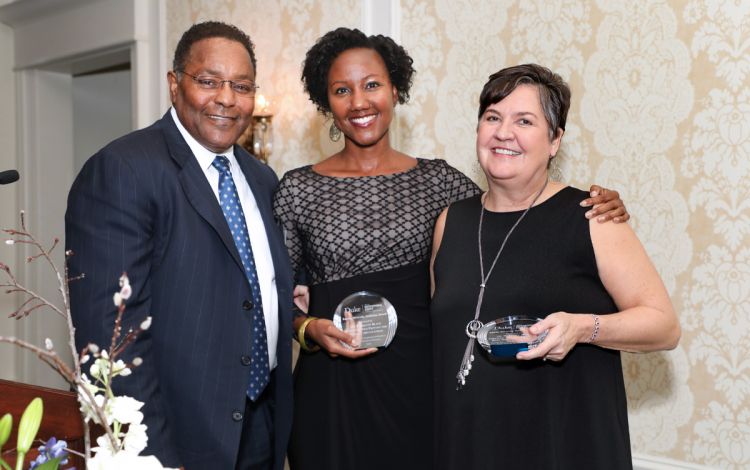 After 18 years at Duke – a period in which he conducted approximately 750 trainings and reached thousands about a range of topics, from implicit bias to microaggressions and fostering respect and communication — Crouch will retire on Dec. 31.
Working@Duke spoke with Crouch about h
---
Read Full Article at today.duke.edu
---