Advancing Racial Equity: Regions Bank and the Regions Foundation Surpass $12 Million Commitment
Published 12-14-21
Submitted by Regions Bank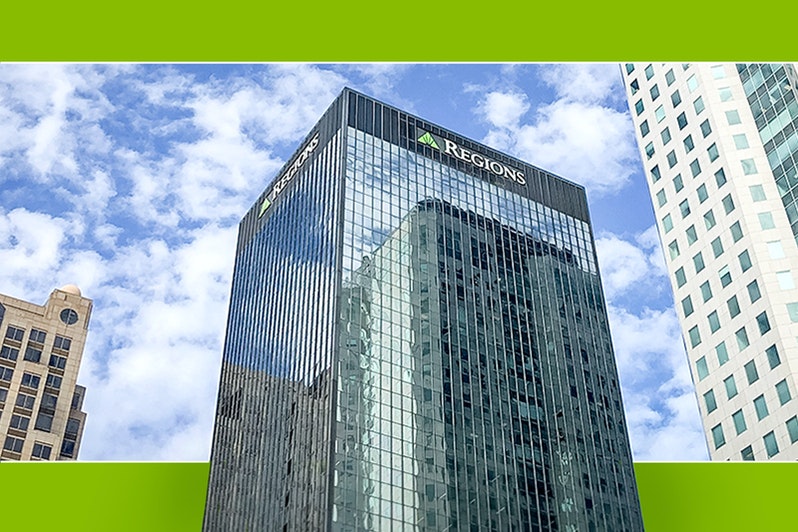 BIRMINGHAM, Ala., December 14, 2021 /CSRwire/ – Regions Bank and the nonprofit Regions Foundation on Tuesday announced they have surpassed their two-year, $12 million commitment to advance programs and initiatives that promote racial equity and economic empowerment for communities of color. As of November 2021, the bank and foundation had allocated a combined $14.6 million, a total that will continue to grow as additional investments are made.
The $12 million commitment was initially to be achieved by June 30, 2022, with each grant within that total being allocated toward creating more inclusive opportunities for success. The commitment was exceeded over six months early as strategic community partnerships were formed, and expanded, to advance important work underway in several states.
The Regions Foundation is a nonprofit initiative that is primarily funded by Regions Bank. Grants, direct equity investments, and community partnerships are benefiting over 270 organizations supported by the bank and foundation as part of the commitment to advance racial equity and economic empowerment. The organizations operate in 13 states across the Regions Bank footprint in the Southeast, the Midwest, and Texas.
Together, the organizations focus on a range of crucial issues such as education, employment, housing, healthcare, access to capital, and more. Several of the recipients are minority depository institutions (MDIs) or community development financial institutions (CDFIs) that reach underserved people and businesses by providing greater access to crucial financial services.
"At Regions Bank and the Regions Foundation, it is our goal to continuously make impactful strides in advancing and accelerating progress toward greater racial equity and inclusion," said John Turner, president and CEO of Regions Financial Corp., the parent company of Regions Bank. "These investments and community partnerships are designed to address a gap in access to growth capital, healthcare resources, housing, education, and workforce development opportunities. Regions Bank and the Regions Foundation are both committed to boldly making a difference in creating more equitable outcomes and building meaningful change in the communities we serve."
"The community com
---
Read Full Article at www.csrwire.com
---