NEWYou can now listen to Fox News articles!
In recent times, critical race theory (CRT) has come under increasing scrutiny.
If there is a silver lining in the COVID-19 crisis over the past two years, it's that American parents have seen firsthand, via their children's online classes, how public schools have pushed a radical agenda that includes CRT (whether it's actually called that by schools or not).
Now, a new documentary "Whose Children Are They?" reveals the issue in detail. "Whose Children Are They?: Exposing the Hidden Agenda in America's Schools," shines a light on "the need to return to the original intent of education, not indoctrination," as Fathom Events, the project's distributor, points out on its website.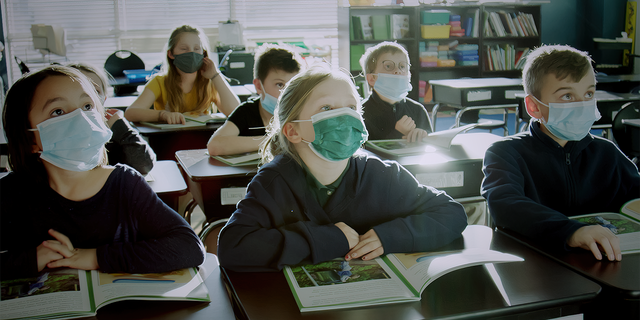 "Whose Children Are They?" opens March 14. Fox News Digital spoke with a producer of the documentary, as well as with others. (WCAT LLC)
With the premise that "public education is the most important domestic issue facing America today," the documentary is opening in select theaters on March 14, for one night only. 
It calls on parents, teachers and others to partner together "for the innocence and well-being of our children."
"The so-called teacher unions and their political allies are heavily pushing CRT in our K-12 schools, colleges and universities."
"I'd like parents to understand that the root problem in our schools is the so-called teachers' unions and their radical agenda — not good teachers," Rebecca Friedrichs, a producer on the project and a cast member, told Fox News Digital in an interview earlier this week.
The mother of two grown boys, Friedrichs is co-founder of For Kids and Country, a national movement of parents, teachers and citizens who want to restore the culture in public schools.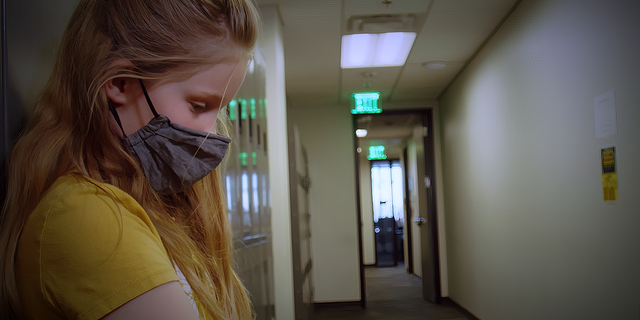 A new documentary opening on March 14, 2022 reveals exactly what's going on in America's public schools. Shown here: a still from the movie, presented by Fathom Events. (WCAT LLC)
During a 30-day window from March 15-April 14, viewers can see "Whose Children Are They?" via ticketed events at their churches, homes, schools and more. 
To do so, they can click on a button on the film's website that says, "Bring to My Church." After that first month, the movie will be available via premium video on demand. 
---
Read Full Article at www.foxnews.com
---