Leading the way in decolonising their own education, students at the University of Sussex are standing up for change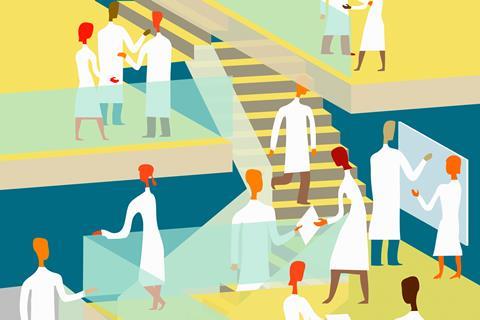 Biochemist Daniel Akinbosede has been a university student for nine years and in that time has never had a Black professor or lecturer, nor shared a lab with another Black PhD student or postdoc. 'After a while, I started to think: why is this the case?' he says.
Daniel's investigations led him to the awarding gap: the well-documented gap between the proportions of Black, Asian and minority ethnic students gaining a 1st or 2.1 degree compared to their White counterparts.
To fix the pipeline issues, you need to start by eliminating this awarding gap, he explains. This will lead to a much larger pool of Black, Asian and minority ethnic students being eligible for master's and PhD courses. 'That can lead them downstream into the academia route or into the industry route to senior levels that will improve representation,' he adds.
The curriculum was ignoring some of the racial atrocities that le
---
Read Full Article at edu.rsc.org
---