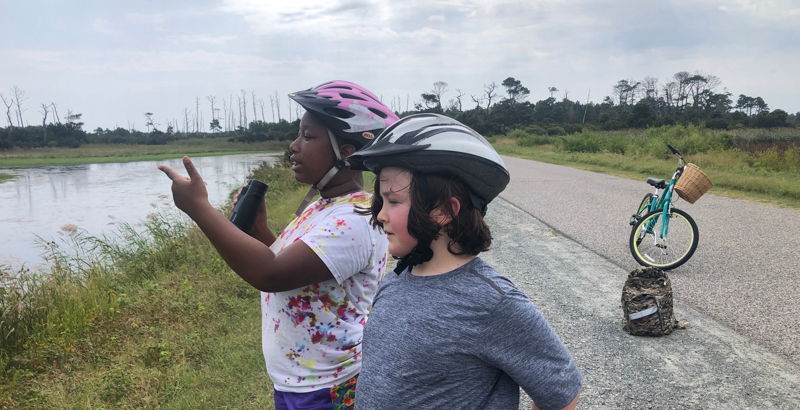 Isabel and Bodhi Bishop, home-schooled students from Fairfax County, take a trip to Assateague Island National Seashore. (Carlea Bauman)
Sign up here for The 74's daily newsletter. Donate here to support The 74's independent journalism. 
For Isabel Bishop, 12, and her 8-year-old brother, Bodhi, school might mean a trip from their home in Fairfax County to the Harriet Tubman Museum in Maryland to learn about slavery and the underground railroad.
For Mali Holmes, 7, of Richmond, school might mean playing chess with friends and developing critical thinking and problem-solving skills.
For Tera Thomas' sons – Noah, 10; Jude, 8; and Elias, 7 – school might mean baking Christmas cookies. "Lots of math and instruction following," the boys' mother said.
Those children are among the approximately 62,000 home-schoolers in Virginia – a number that has doubled over the past decade and is up 40 percent since fall 2019.
Experts say home schooling has grown in popularity across the socio-political spectrum, from the religious right to the humanist left, driven in recent years not only by the COVID-19 pandemic but also by the culture wars being waged in many school districts.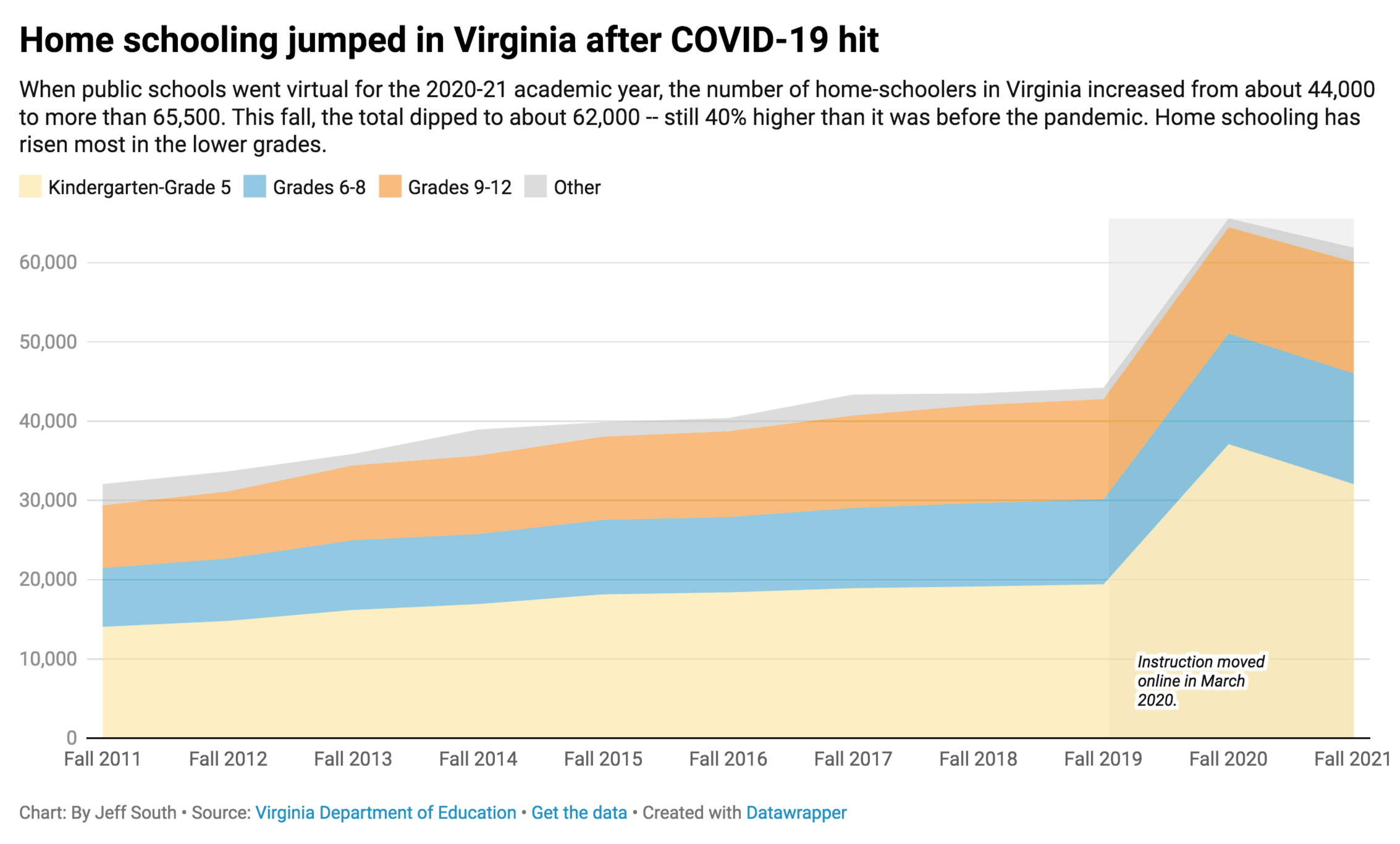 "I think it will permanently change the landscape of education," said Yvonne Bunn, director of government affairs for the Home Educators Association of Virginia, or HEAV. "I don't think it will ever go back to the way it was before."
Bunn said home schooling lets parents "individualize the curriculum to fit the needs of their children."
Nikiya Ellis, Mali's mother, agreed.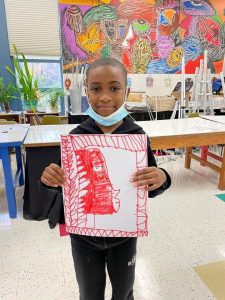 "Our children learn from us in different ways," she said. "And it doesn't have to be this academic way of learning all day, every day. They learn from watching us cook, watching how we treat each other. It doesn't have to be sitting down at a table with pen and paper."
Over the past two years, home schooling has increased in 120 of Virginia's 132 school divisions, including in all but one of the 15 largest districts. If home-schoolers were a division unto themselves, it would be the sixth-largest in the commonwealth – with about as many students as the public schools of Virginia Beach or Chesterfield County.
COVID-19 was the main trigger. When the coronavirus prompted schools to move instruction online in spring 2020, many families created "pandemic pods" to home-school their children: A handful of students, often from the same neighborhood, would study together, led by parents or a hired teacher.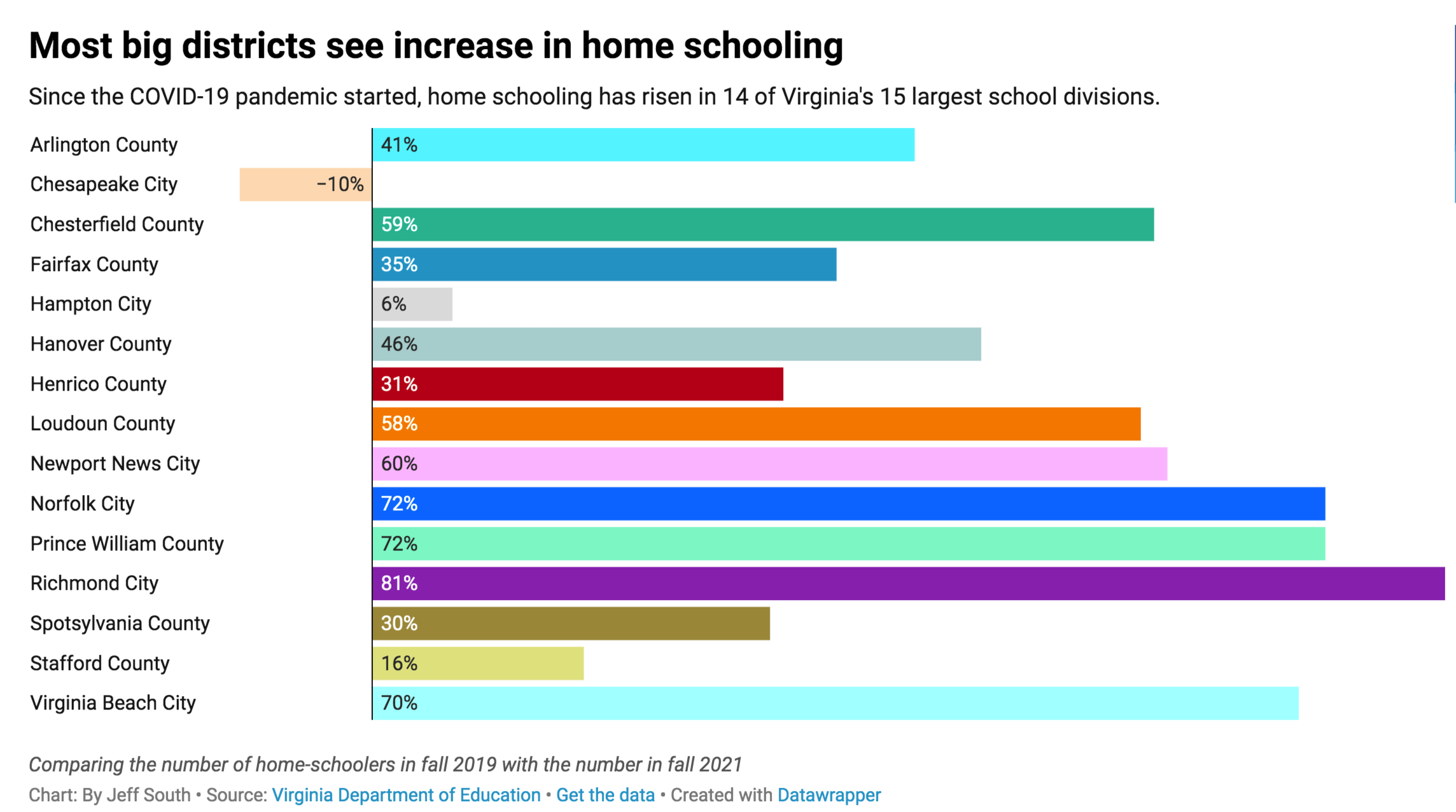 As a result, the number of home-schoolers in Virginia spiked from about 44,000 before the pandemic to more than 65,500 for the 2020-21 academic year, when instruction remained virtual in most communities.
Tera Thomas' children were part of that initial exodus from the public schools.
"We knew there was no way our kids were going to enjoy being on a computer all day," said Thomas, a former high school English teacher who lives in Louisa County. "I don't even want to be on a computer all day."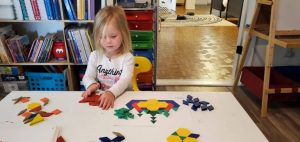 When public schools resumed in-person classes this fall, some home-schoolers returned to campus, but most continued their studies at home. They were joined by children like Isabel and Bodhi Bishop.
Their mother, Carlea Bauman, said home schooling not only makes learning fun and interactive but also helps her forge "deeper relationships with my kids."
With the sharp spike when COVID-19 emerged and then a slight dip this fall, home schooling in Virginia has seen a net gain of about 18,000 students over the past two years.
"That's amazing to us," Bunn said.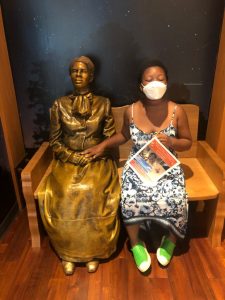 The number may continue to grow. Since September, Bunn said, HEAV has handled more than 21,000 phone calls for advice about home schooling. "It's been unbelievable the surge in parents just wanting to know what they need to do and how they could do it."
Andrea Cubelo-McKay, president of the Organization of Virginia Homeschoolers, said many families that turned to home schooling early in the pandemic thought it would be a temporary move. But they "decided to continue home schooling because it was a really positive experience for them."
Why the increase? Zoom, masks, CRT and Billie Eilish
At the start of the COVID-19 pandemic, Cubelo-McKay said, two factors boosted home schooling:
When public schools moved online, many students experienced

Zoom fatigue

,

failing grades

and other trouble learning in a virtual environment. They wanted an alternative.

At the same time, more parents were working from home, had flexible schedules or were furloughed from their jobs. That made them more available for home schooling.
When school doors re-opened for the 2021-22 academic year, numerous parents and students opposed mask requirements, social distancing and other measures adopted by school boards to curb the spread of the virus.
In addition, some home schooling advocates have circulated misinformation that the coronavirus vaccines are dangerous and that public schools are forcing students to get them. Such misinformation may have scared some parents about sending their children back to school.
For example, in an online interview with The Virginia Mercury, J. Allen Weston, executive director of the National Home School Association, said some parents fear "that their children will be bribed or coerced into getting injected with a 'so-called' vaccine that has been proven to be damaging and even deadly to many who get it." (In fact, scientists agree that the COVID-19 vaccines approved for children by the U.S. Food and Drug Administration are safe and effective.)
But it wasn't just COVID-19 that spurred home schooling.
In Loudoun County, where Cubelo-McKay lives, angry parents disrupted school board meetings over the role of critical race theory in teacher trainings and education more broadly (school officials insisted that it is not part of the curriculum) and by protesting a policy requiring teachers and staff to refer to transgender students by their chosen pronoun.
Conservative commentators have speculated that those controversies prompted politically conservative families, especially Whites, to pull their children from the public schools.
At HEAV, which espouses a "biblical worldview," Bunn said parents may have turned to home schooling because "they feel like they're not being heard" – a theme that Republican Glenn Youngkin struck in his winning campaign for governor in November.
"The children don't belong to the state. I think parents really want to impart their own values to their children – their values and beliefs and their own worldview. And that is a major reason parents are home schooling," Bunn said.
At VaHomeschoolers, which calls itself an inclusive alternative to "Christian conservative home-school organizations," Cubelo-McKay said the rancor over social issues in the public schools had a different effect: It drove more Black and LGBT students to try home schooling.
"They didn't feel safe with the level of hostility" toward racial equity iniatives and transgender rights, she said.
Beyond public school policies, recent buzz over celebrity home-schoolers has energized the home-schooling movement. Grammy Award winner Billie Eilish has attributed her success as a singer and songwriter to her years of being home-schooled. And Zaila Avant-garde, a 14-year-old home-schooler from Louisiana, won the 2021 Scripps National Spelling Bee.
Virginia is among top states for home schooling
Home-schoolers represent about 5 percent of Virgin
---
Read Full Article at www.the74million.org
---