It's been almost two years since the murder of George Floyd sparked global protests and the Black Lives Matter movement swept across the world. 
For many, that summer in 2020 catalyzed a moment of reckoning with the workings of white supremacy and white privilege. Reading lists and resources related to racial equality multiplied as interest in the topic surged. Yet, that interest has since dwindled. 
Annual observances such as Black History Month and Indigenous Peoples' Day have driven subsequent smaller spikes.
But the fight for racial equity is not something that starts and ends with a singular one-time event; truly anti-racist work is a year-round endeavor. "Every day provides us with 1,000 different opportunities to choose racial justice," Key Jackson, senior director of movement and capacity building at the organization Race Forward, told Global Citizen.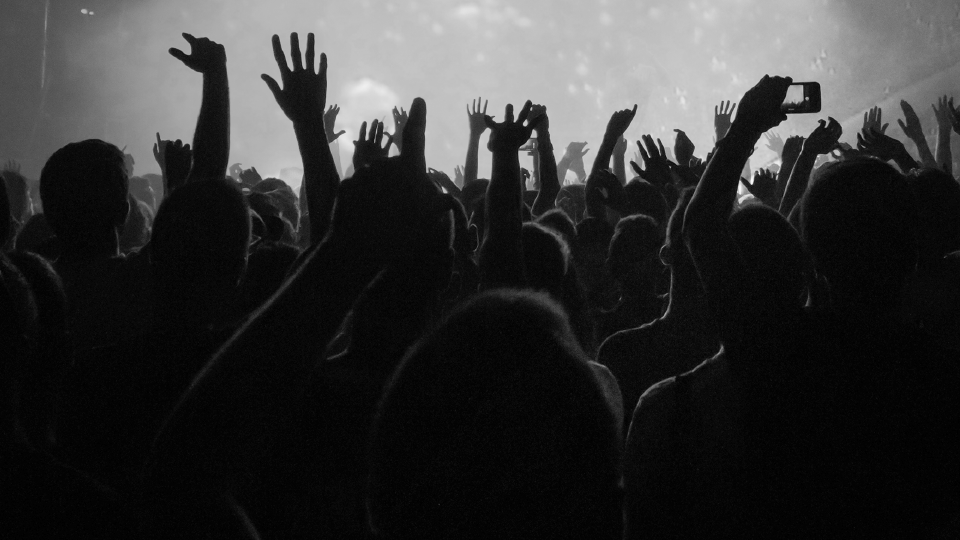 Image: Google Trends, Worldwide search queries for 'anti-racism', 2020-2022.

Caribbean abolitionist community organizer and multi-disciplinary cultural worker, Niki Franco, further underscored the importance of making sure the fight for racial justice remains a priority, saying: "White supremacy is not a one-time event, it's the culmination and constant evolution of a system that impacts our institutions, our interpersonal relationships, and our internalized narratives of self and others. With that in mind, a commitment to dismantling white supremacy is a life-long process."
We spoke to activists, organizations, and experts to find out more about how we can all be making racial equity a priority every day of the year.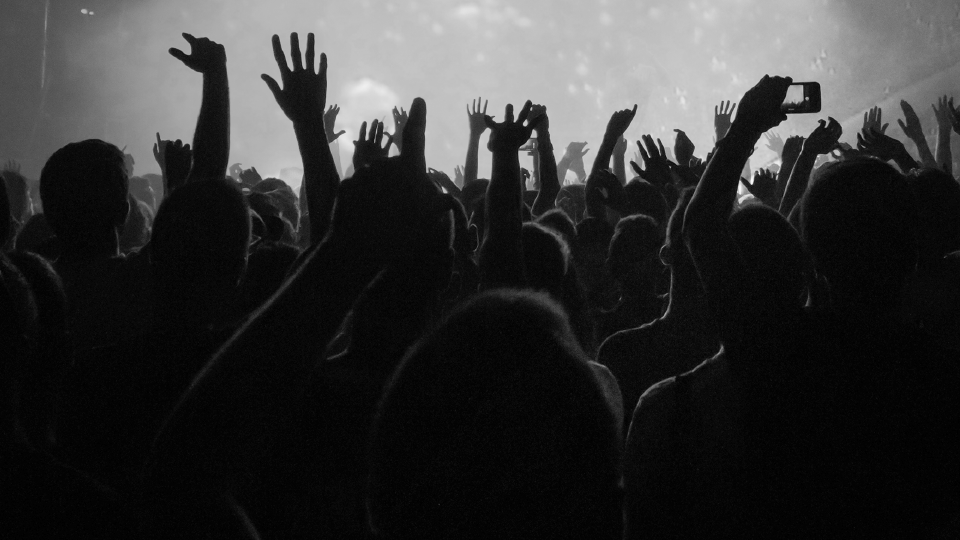 Activist Niki Franco. Photo: Nicole Combeau

1. Look at Yourself
Like most work, it starts with you. Key Jackson described how people can look at the personal decisions they make daily. One way to start could be making a list of the choices you make at work. For example, you could evaluate whose emails you tend to respond to fastest, or who you set up one-on-one meetings with, they said. Being aware of these tendencies can ensure you are making it a priority to hear and include the people of color you work with. 
Myisha T Hill, founder of Check You
---
Read Full Article at www.globalcitizen.org
---