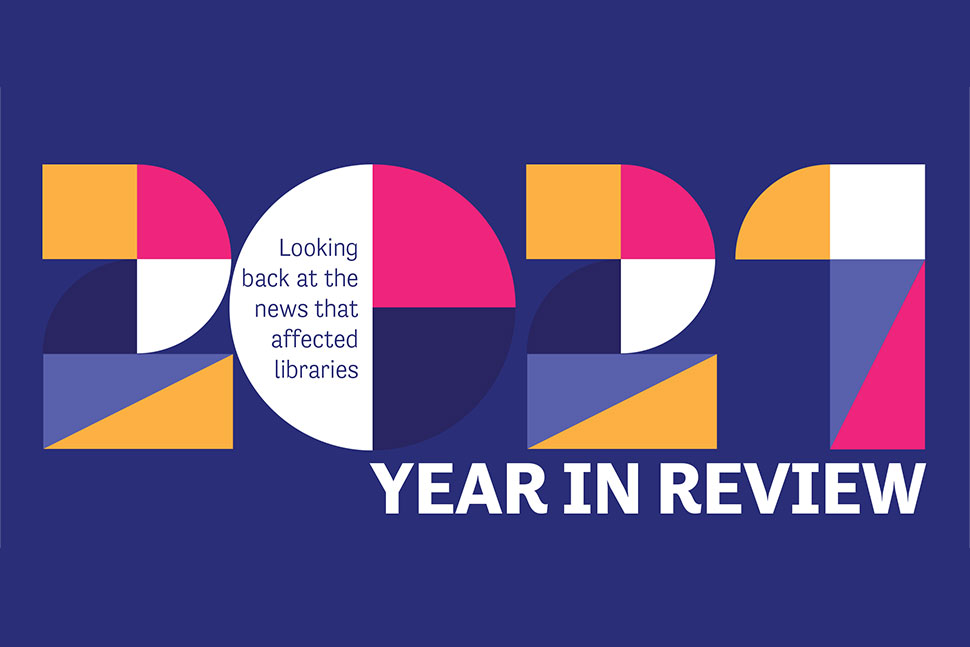 Wong's election makes ALA history
At the conclusion of the 2021 Annual Conference Virtual, Patricia "Patty" M. Wong began her term as the first Asian American to serve as ALA president.
The American Rescue Plan Act and libraries
When President Biden signed into law the $1.9 trillion American Rescue Plan Act of 2021 on March 11, the Institute of Museum and Library Services received $200 million, the largest single increase in the agency's 25-year history. The funding package also provided more than $7 billion to establish the Emergency Connectivity Fund, an initiative to benefit academic, public, and school library–eligible programs through the Federal Communications Commission's E-Rate program.
Libraries mark centennial of Tulsa Race Massacre
In spring 1921, racial tensions erupted in Tulsa, Oklahoma, and violent white mobs destroyed thousands of homes and businesses in an affluent Black neighborhood. Tulsa City–County Library commemorated the massacre's centennial with an immersive exhibit and educational programming and Shawnee (Okla.) Middle School won the 2021 Sara Jaffarian School Library Program Award for its program, "The Tulsa Race Massacre: Assumptions Cause Conflict in Society." The Library of Congress also changed its subject heading to Tulsa Race Massacre to more accurately reflect the event.
ALA Business Advisory Group gets new class
On January 13, ALA revived its Business Advisory Group, appointing 13 new members from libraries, civic life, technology, and academia to support business developmen
---
Read Full Article at americanlibrariesmagazine.org
---